---
Coffee and conversation in German
---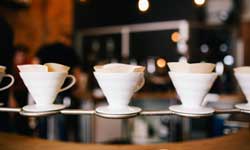 Spend time to speak freely. You pick a topic and we'll chat away in German.
Coffee and conversation are my favorite as I feel you will learn in a fun and engaging way. Miami is such a rich diverse melting pot. We will have plenty to talk about, for example two worlds apart, the differences between Miami and Switzerland or Germany, and much more.
---
German Translation And services
---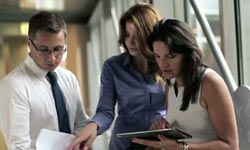 Have your documents translated into German. Whether you need proper text for a website, marketing material, business document or other important communication, I can help you. The same applies for German documents translated into English. I can also be hired when considering a strategic business move into the German or Swiss territory. I'm very familiar with local customs and expectations.
I can also act as your translator, especially when considering the Swiss language (Swiss German). Simply give me a call or fill out the contact form.